Events & Stay at The Crown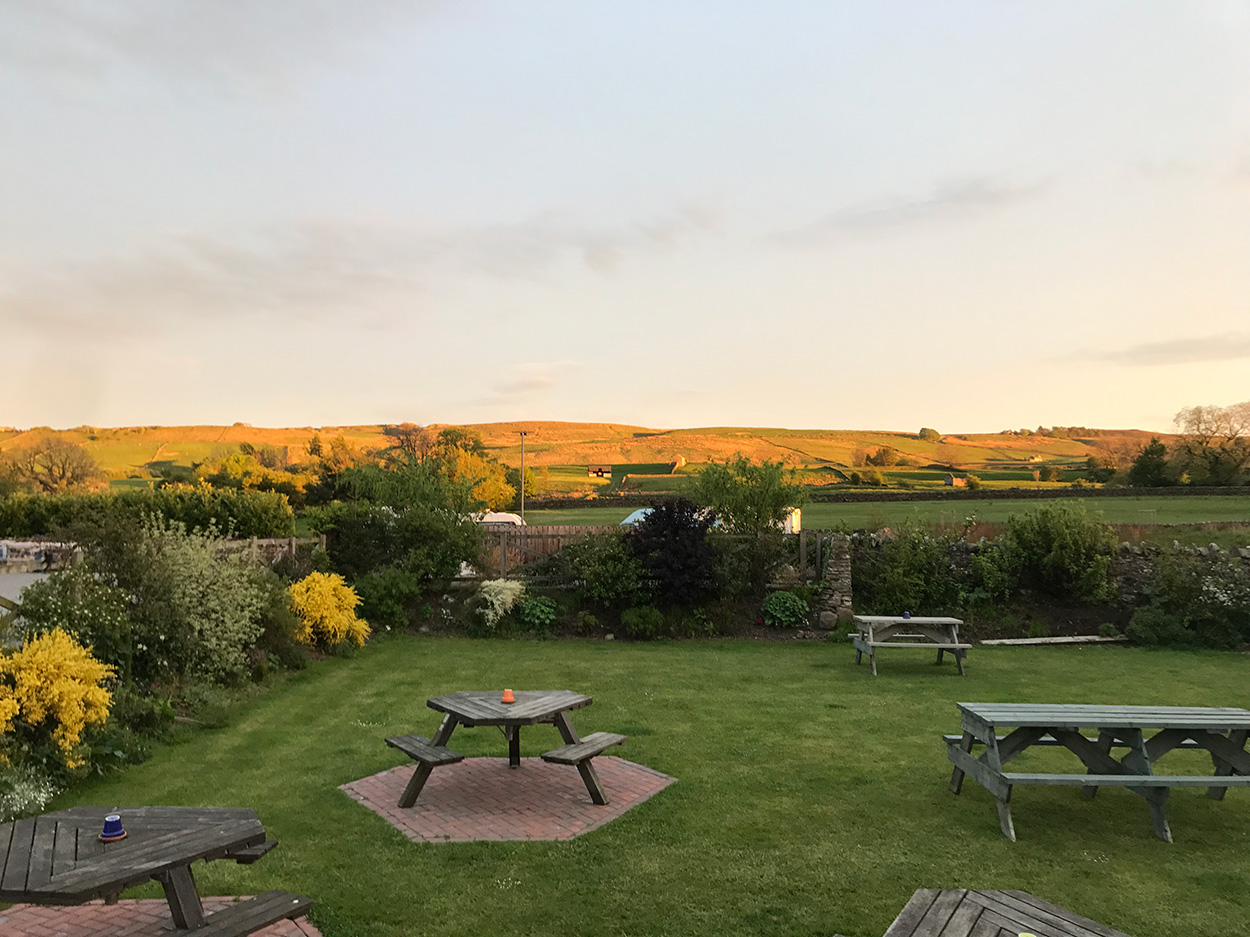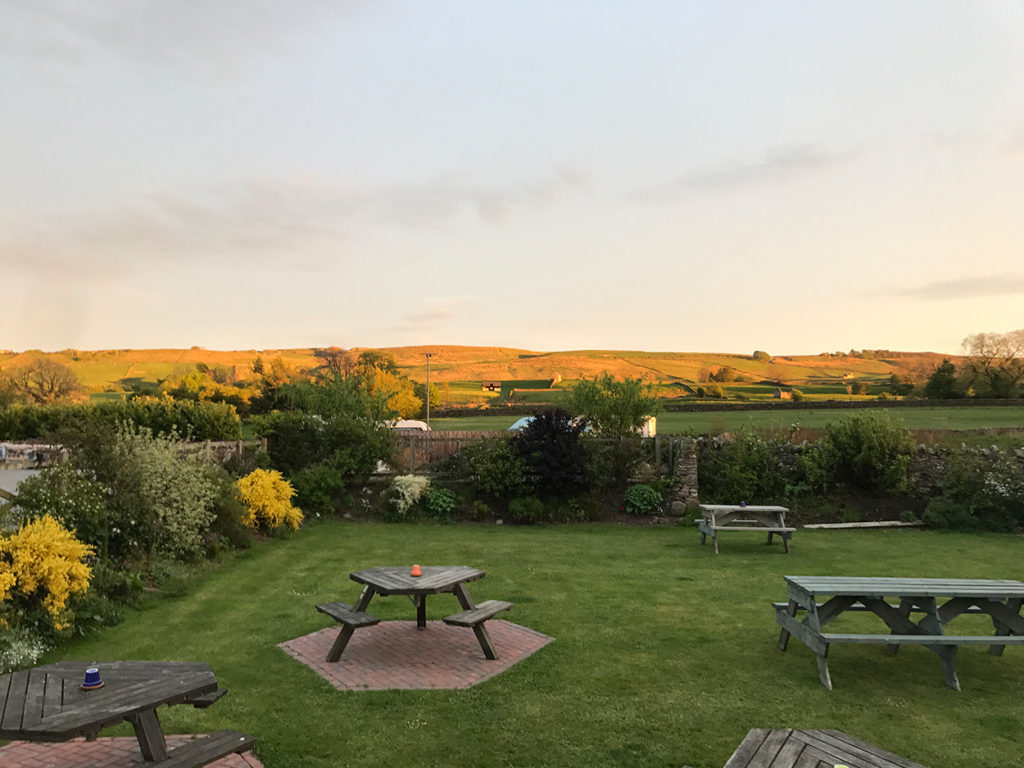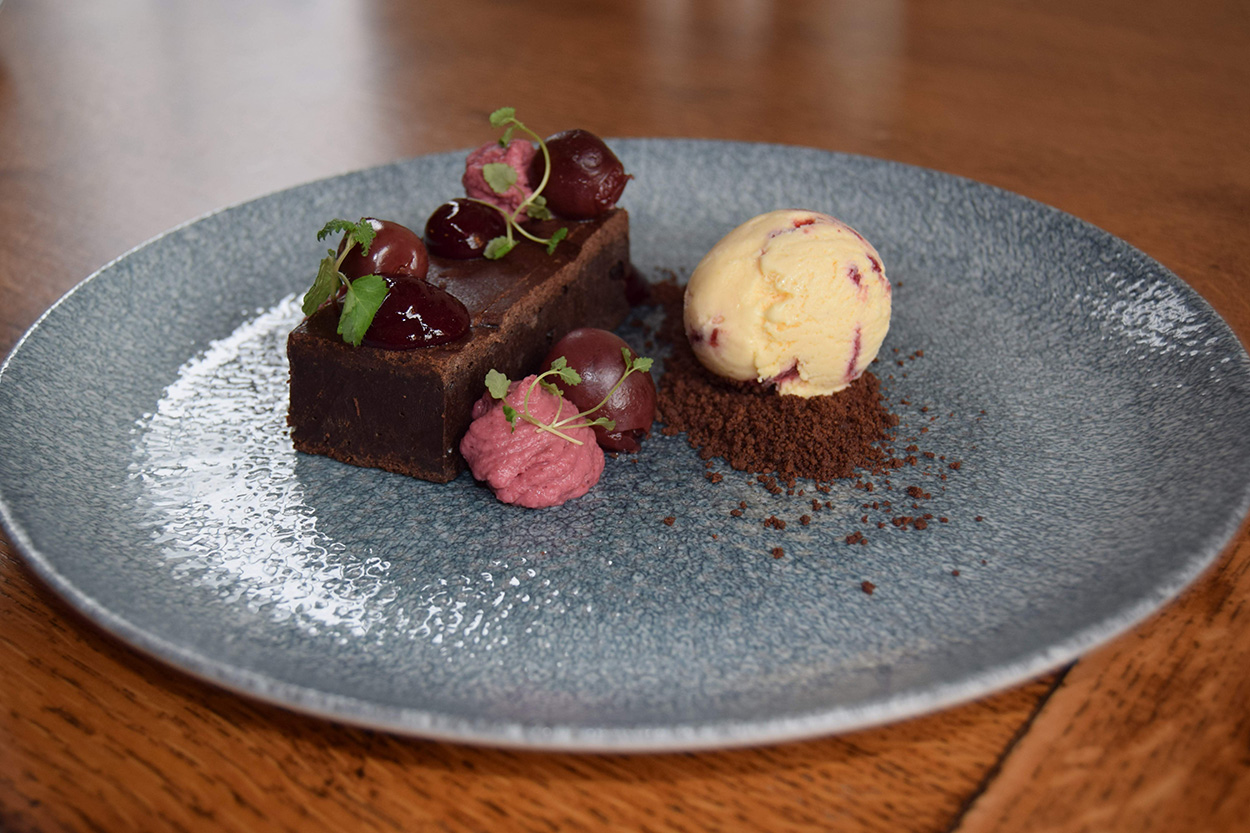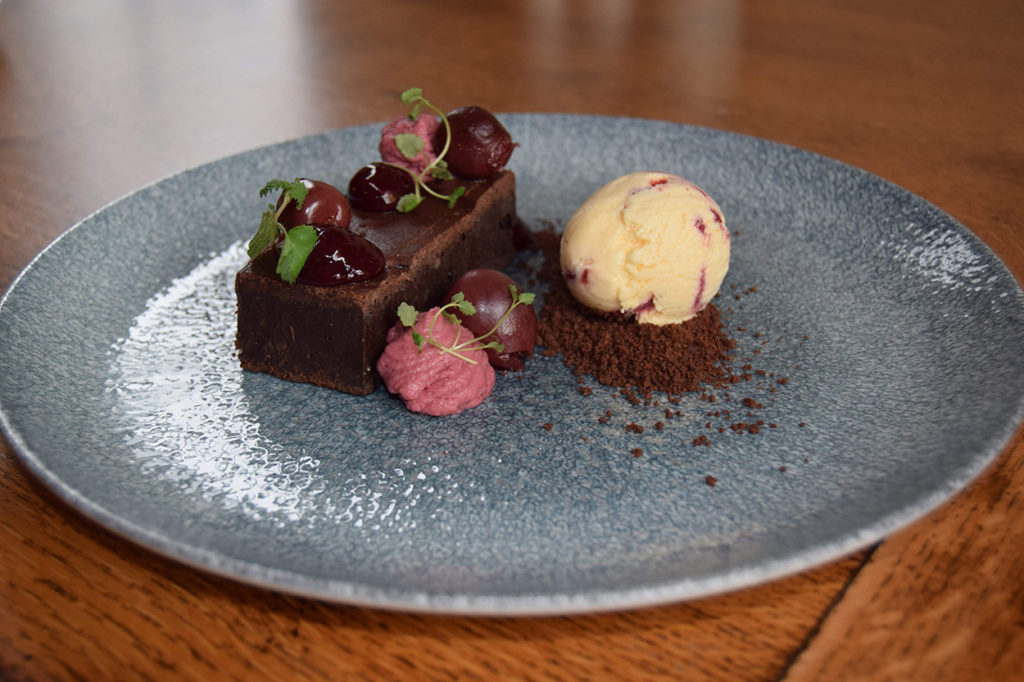 Weddings with Us
We know that traditional weddings are not every bride and groom's first choice and that's why our weddings are unique to each of our couples.
We have lots of ideas for wedding packages from 30 guests to help make your big day really memorable!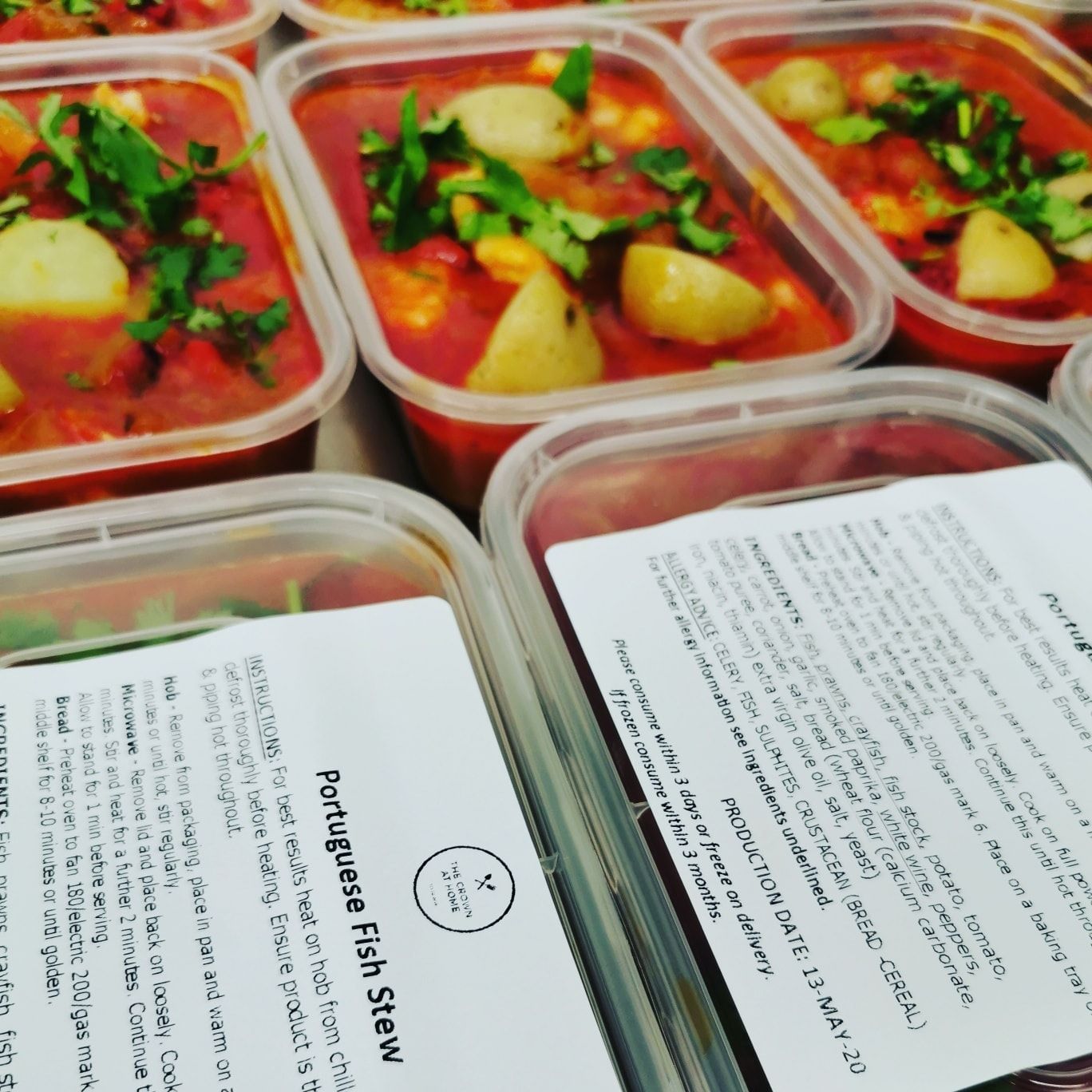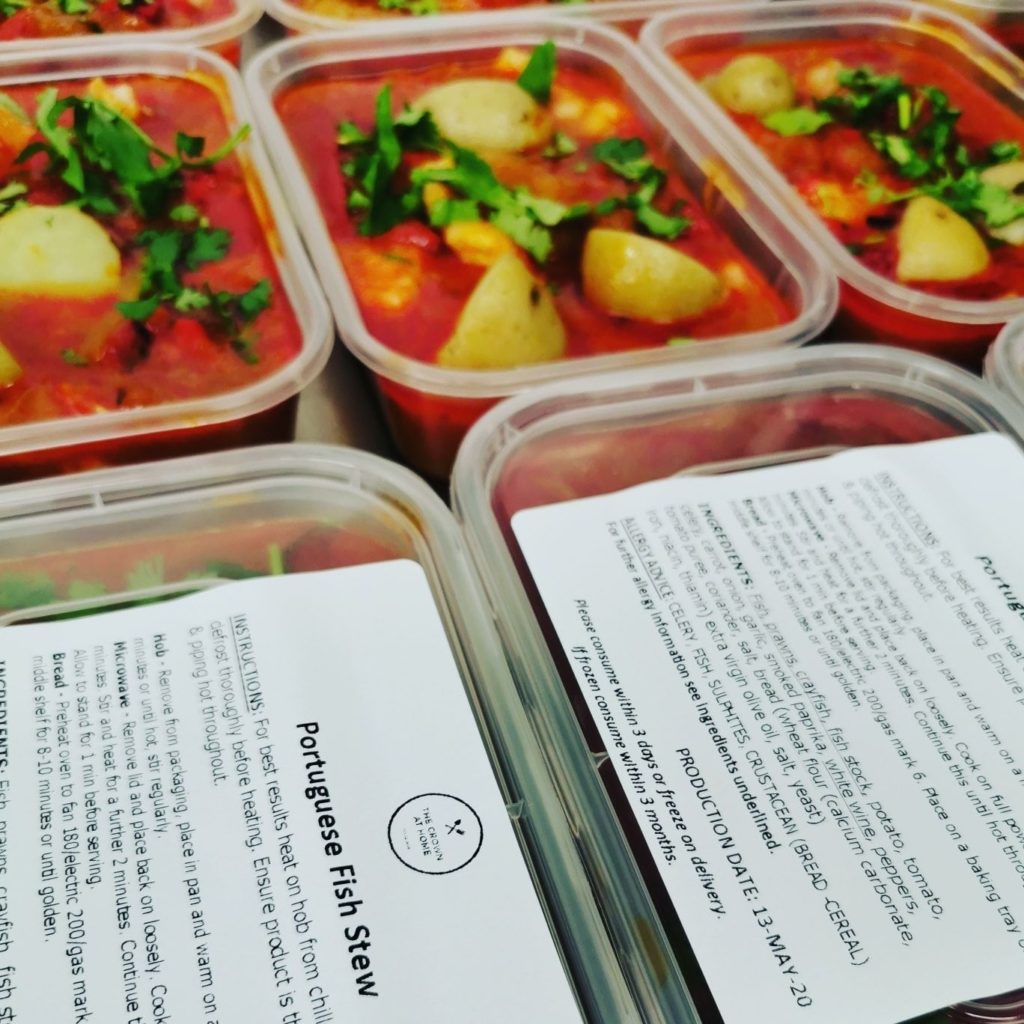 Great Food for Home
Crown at Home is a range of restaurant quality, fresh, simple to heat, excellent value meals which can be delivered directly to your door.
Made up of some of the all-time favourite Crown dishes, we bring a little bit of the restaurant to you.
Upcoming Events
We can host any event you need from birthday celebrations, to team building, and shoot dinners. Offering The Crown quality for an occasion.
The Crown also hosts its own special events from pop up eating to special occasions.